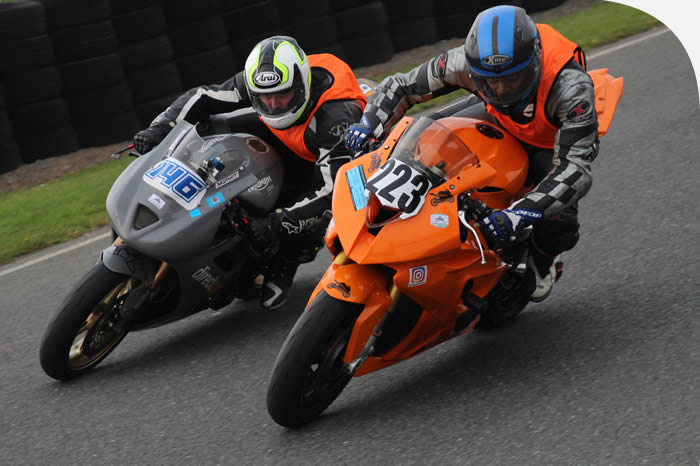 Race Results
Please see below the archived race results going back to 2017. Each event has it's own downloadable PDF
East Midland Racing Association
2022 Club Championship Points and Awards

Championship Classes
Solo: Sounds of Music 2 Stroke 247-350cc
Solo: Sounds of Music 2 Stroke 351-750cc
Solo: Earlystocks 175-1300cc
Solo: 125cc
Solo: 450cc
Solo: Pre injection 600cc
Solo: Pre injection 1000cc
Solo: Open 500cc
Solo: Minitwin 390-650cc
Solo: Open 600cc
Solo: Open 597-1000cc
Solo: Mallory Trophy up to 600cc
Solo: Mallory Trophy 601-1300cc
Solo: CB500cc
Solo: Rookies 175-600cc
Solo: Rookies 601-1000cc
Sidecars: 590-1300cc
Each class will have a minimum of two races at each round and points will be awarded on both races from 1st - 15th on the basis of: 25, 20, 16, 13, 11, 10, 9, 8, 7, 6, 5, 4, 3, 2, 1.
Trophies will be awarded on the 2nd race only (awards as follows per class)
If there are between 1 and 2 riders in a class, awards will be 1st place only. Between 2 and 4 riders in a class, awards will be 1st & 2nd places only. Over 5 riders in a class, awards will be 1st, 2nd and 3rd places.
All Grids for the first race will be based on timed practice and the subsequent races based on results from the previous race.
The final round will carry DOUBLE POINTS on all races. Only competitors that have scored points in any previous round will be eligible to score points.
The Championship winner for each class be diced on most points scored. Ties will be decided in the greatest number of 1st,2nd,3rd places and all recipients must have competed in at least three rounds to be eligible for end of season awards.
Championship Awards will be presented at the EMRA Awards Night to be held at the Jury's Inn Hinckley Island, Hinckley, Leicestershire Saturday 13th November 2021.
Any prize fund MUST be collected on the night or the recipients will forfeit their cash award.
All main Championships will have a runners up award and in most cases a third place award.